Lins Thermoelectric Power Plant
UTE Lins
Natural Gas Thermoelectric Power Plant to be implemented in the City of Lins, State of São Paulo, southeast of Brazil, with 1,835MW of installed capacity, is currently in development and licensing stage. The site location was selected due to the possibility to use natural gas supply from various sources. The natural gas from Bolivia, via the Bolivia-Brazil pipeline - also known as GASBOL - or fuel produced in Brazil coming from onshore and offshore wells, as well as LNG (Liquefied Natural Gas) of foreign suppliers with regasification in coastal units can be contracted to supply the plant.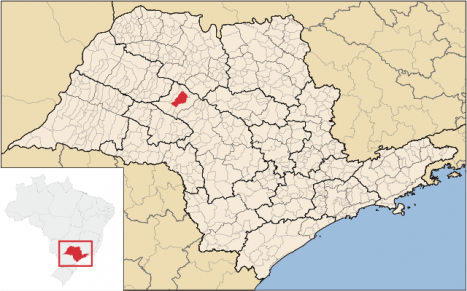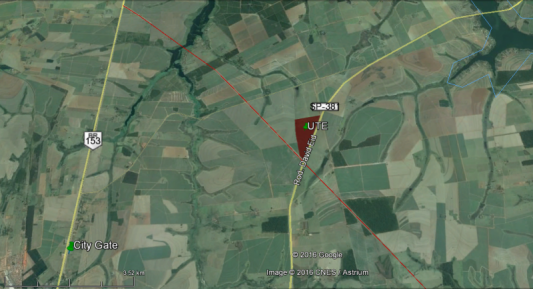 OMEGA is responsible for the conception and definition of the project location and will be responsible for the development and owner's engineering of UTE Lins. The project's main characteristic is the high efficiency performance for power generation, hence reaching 60,5% due to the use of a combined cycle process.
The development projects of thermal generation, especially those using natural gas as fuel, aims to increase the reliability of the national interconnected system.
Relevant Specifications:
Installed Capacity: 1,835MW
Fuel: Natural Gas from LNG 
Type of cycle: combined, Brayton and Rankine
Electric efficiency: 61.49%
Heat Rate: 5,854 kJ/kWh